Posted April 1st, 2011 12:14 AM IP
Quote:
Patrick wrote:
Good work! I can't complain.
However, I will be looking for braid Thursday!



Well we got some braid done just for you Patrick, now you're going to stop complaining? LOL! So Chase, Les Floyd, and I got to lay some braid on the track tonight. Doing all of the harder spots first. Here is some pictures, I'll let them do the talking now.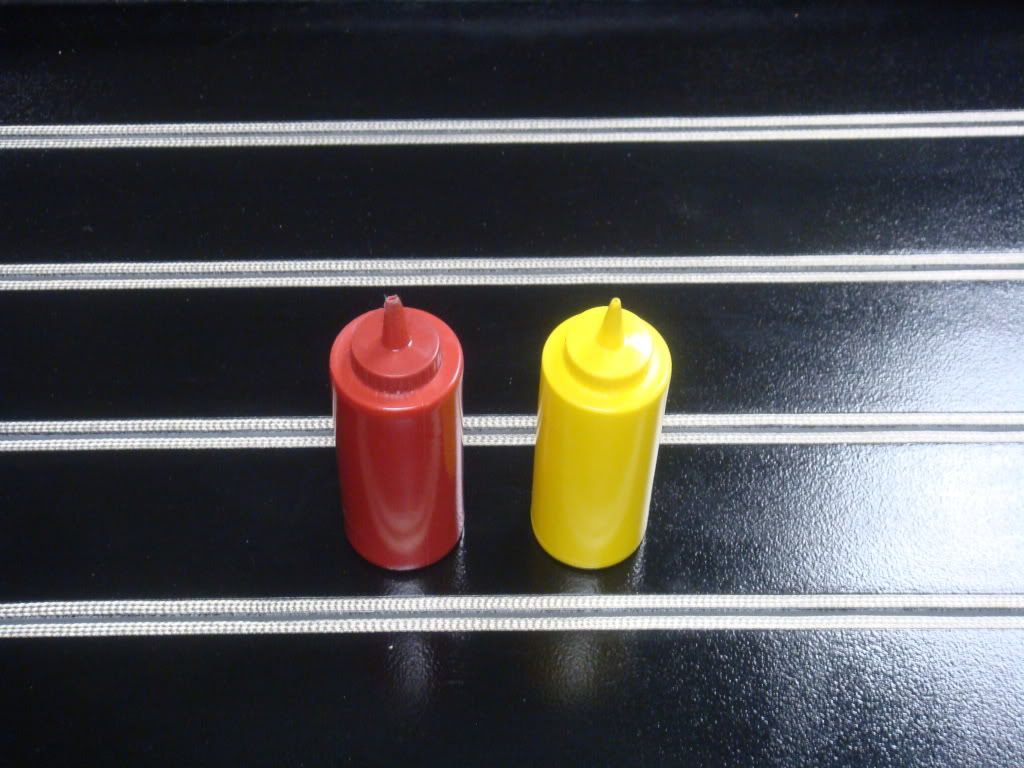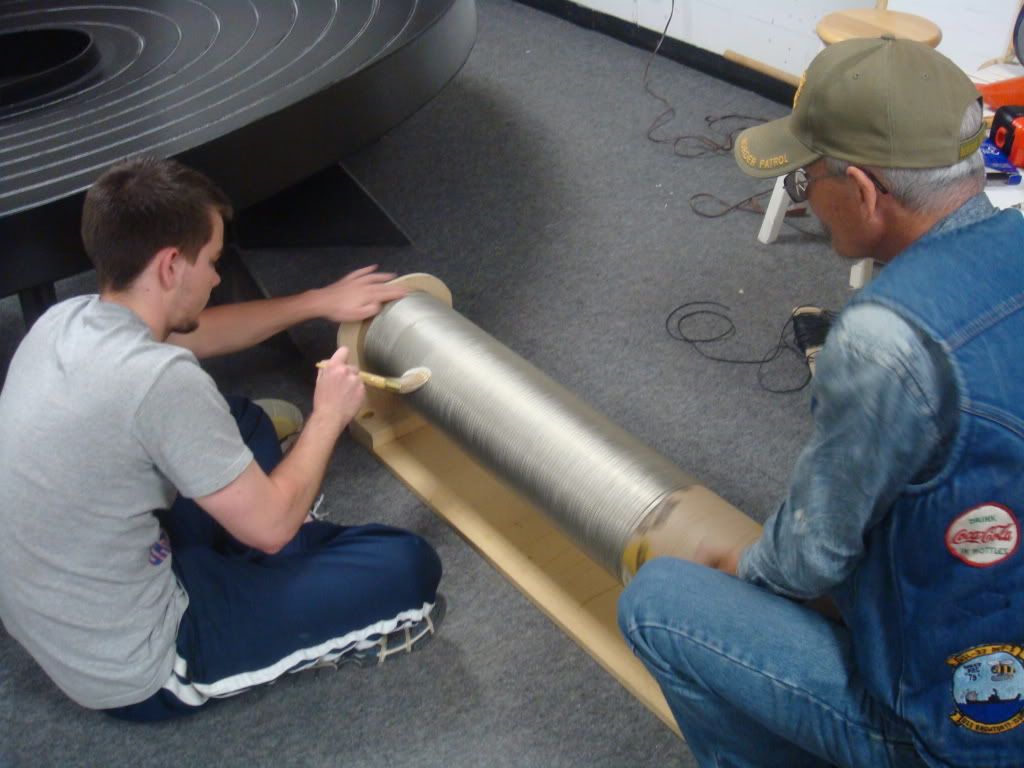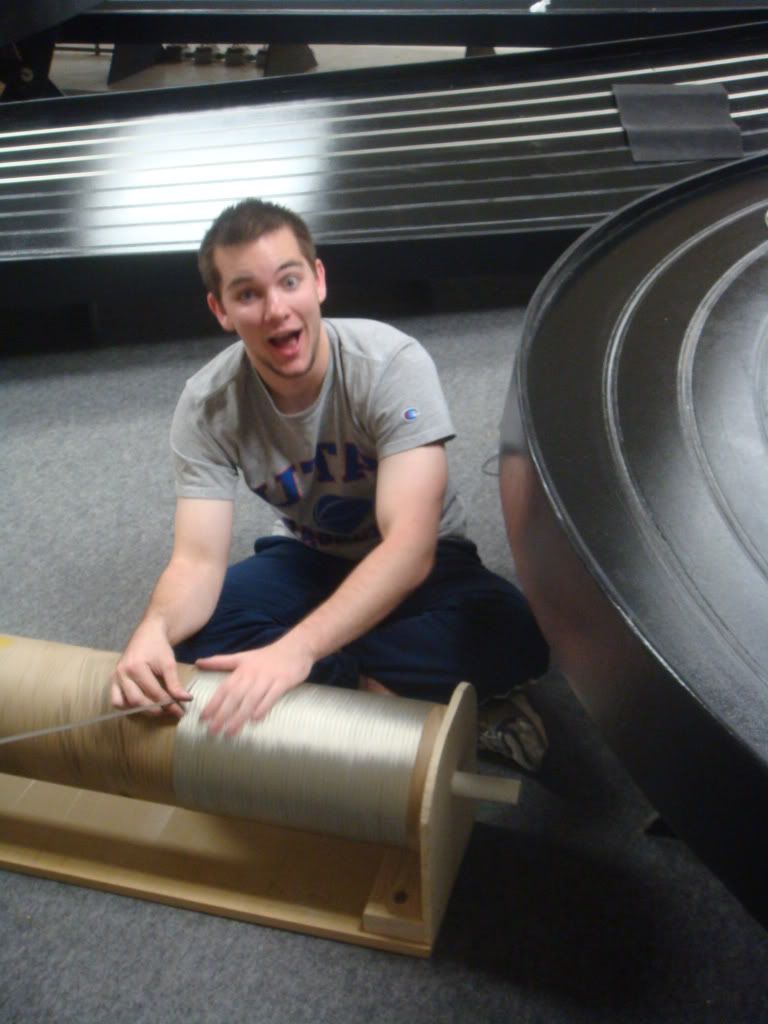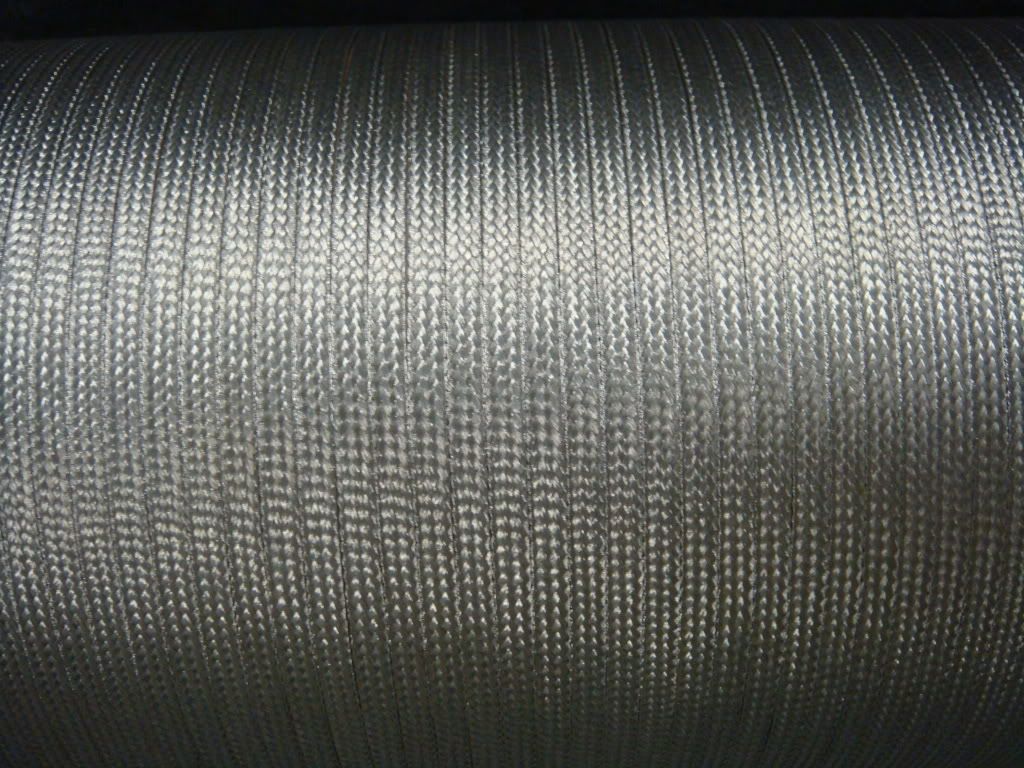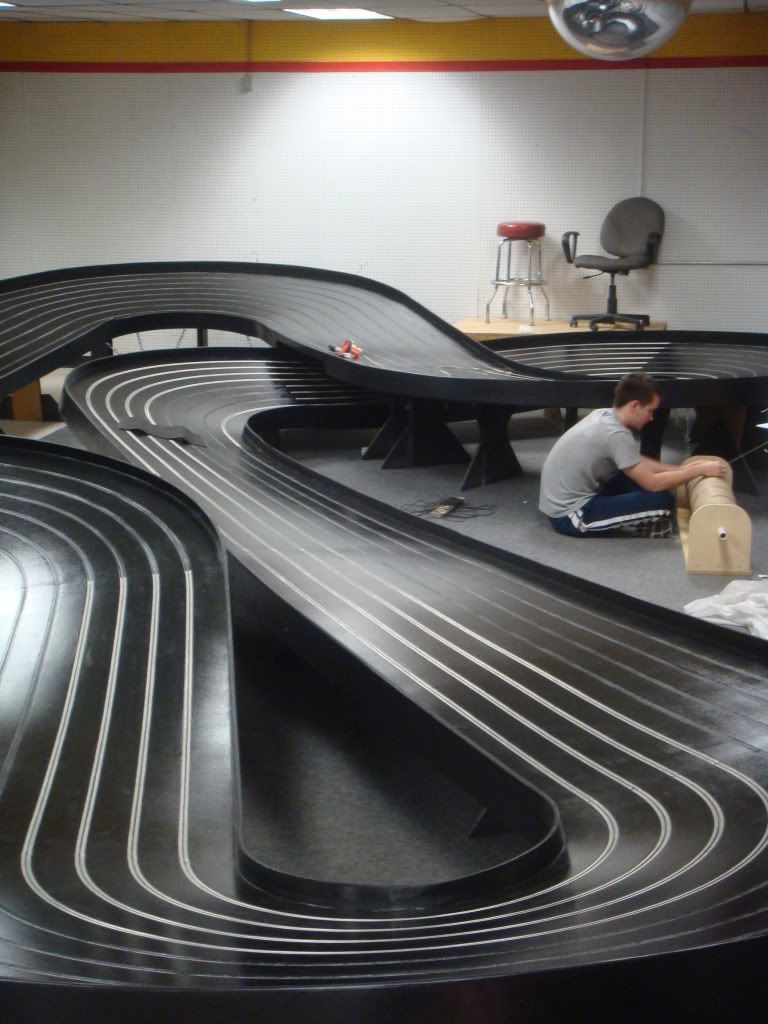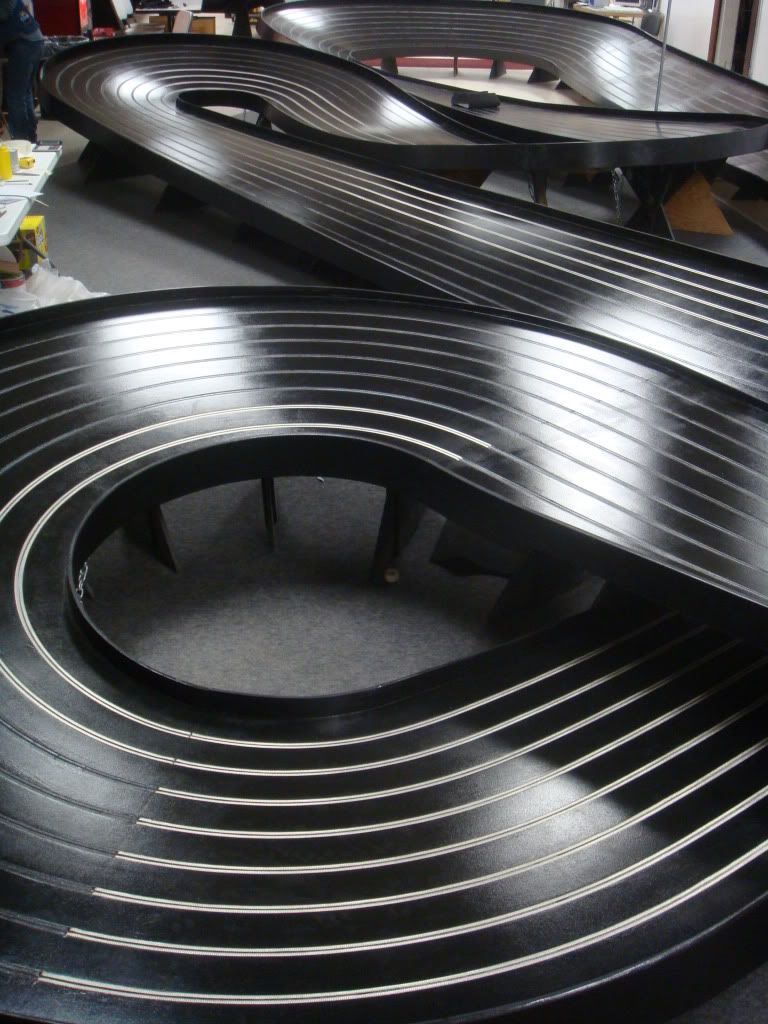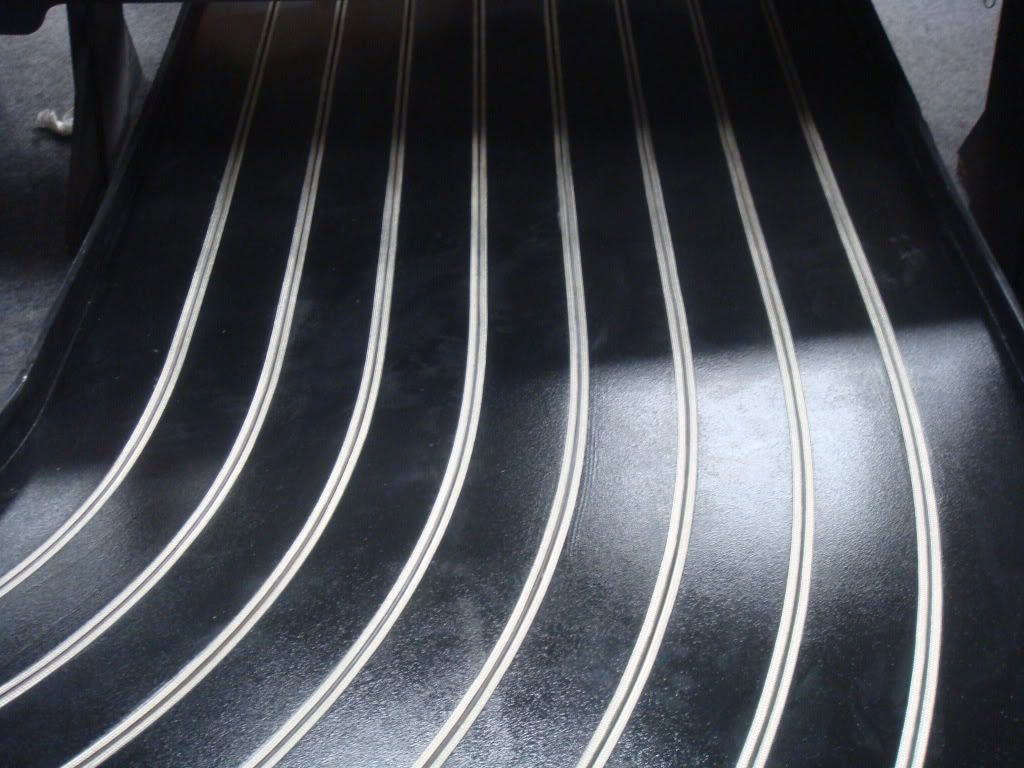 ---
The Snake Charmer!